MEETINGS AT OBERJÄGER. INDIVIDUAL LIKE YOU.
Our Hotel zum Oberjäger is as individual and complex as the wishes, requirements and needs of our customers and partners. Spaciousness, silence and authenticity characterize the ambience. Wonderfully well-kept nature and the historic walls of Lackenbach Palace create a setting that is second to none just an hour's drive from Vienna. Be our guest. 24 hectares of parkland with large meadows, small groves, flower beds, vegetable hedges and water areas, but also our castle, the conference center and a small museum await you. It doesn't matter whether it's classic, formal, comfortable, inside, outside, in the white hall or in the green salon; You will find what you are looking for with us.
In order to be able to create the right offer for your event, please go through the following questions carefully and take the time to let us share your personal ideas: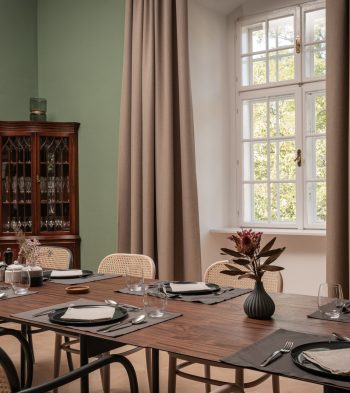 Test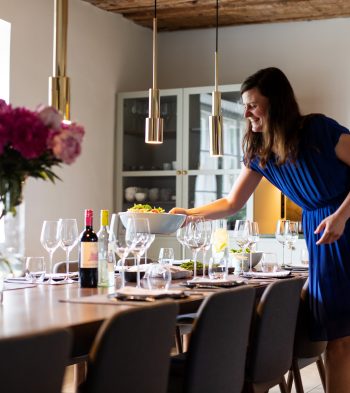 Konferenz halbtags
ab € 59 pro Person
Halbtags sorgenfrei. Mit Getränken, Snacks und hausgemachtem Lunch oder Dinner. Mit Liebe zubereitet von unserern Gastgeberinnen.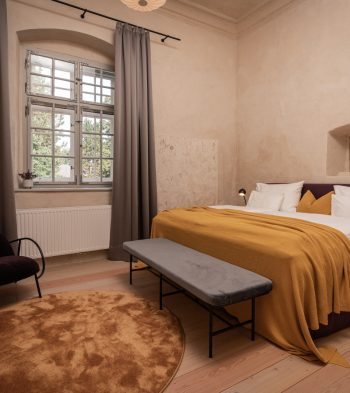 Konferenz mit Nächtigung